About the Project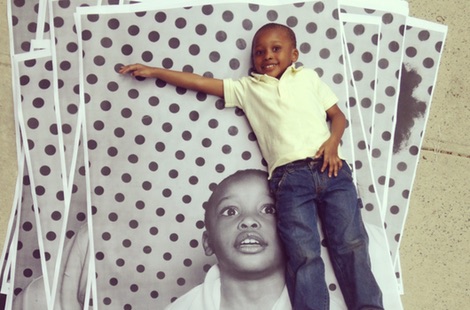 In the last hundred years, America has gone from a Model T to a Tesla and from a switchboard to a smartphone. But our high schools have stayed frozen in time.
The time has come to update America's outdated high schools. The time has come to inspire a nation of lifelong learners. The time has come to demand a 21 st century education for every student.
We are never done learning and improving. And equipping our children to succeed in the future will demand that all of us get involved -- every student, parent, grandparent, educator, business leader, elected official and citizen.
We have a moral obligation to ensure that every American high school student has a fair shot at success in college, career and life. We are capable of anything when we band together to do big things. If we can put a man on the moon, we can give our young people the high schools they deserve. The stakes are high. Now's the time to take the first step, together.
The time has come and all of us can make a powerful contribution. Will you meet the moment?
The Inside Out Project is getting involved by bringing the Photobooth Truck to special locations and promoting Group Actions in schools around the country.